Posted on
Cable Factory Introduces Online AV Panel Designer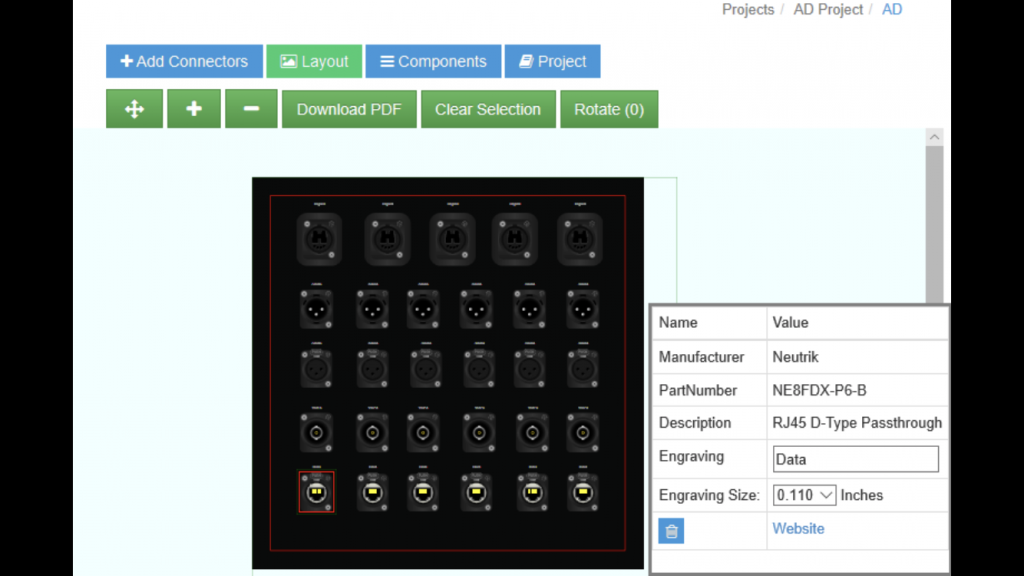 Cable Factory has introduced an online AV panel design program that allows you to design custom panels and plates.
All of Cable Factory's panels and plates are custom machine milled with CNC technology and laser engraved for 100% accuracy.
Popular types of Cable Factory's Custom Plates and Panels:
Wall Plates – 1 gang to 6 gang
Flanged Rack Panels – 1U to 6U
Electrical Box Rack Panels: 6X6, 8X8, 12X12, 18X18, 24X24
Flat Wall Panels: Any Size
Logo Panels: Any Size
Visit http://cablefactory.com/av-panel-designer/ and submit your project designs for quote today!
For all inquiries please email sales@cablefactory.com or call toll-free 1 888 383 4883