Posted on
Cable Factory offers a full line of EtherCON Cables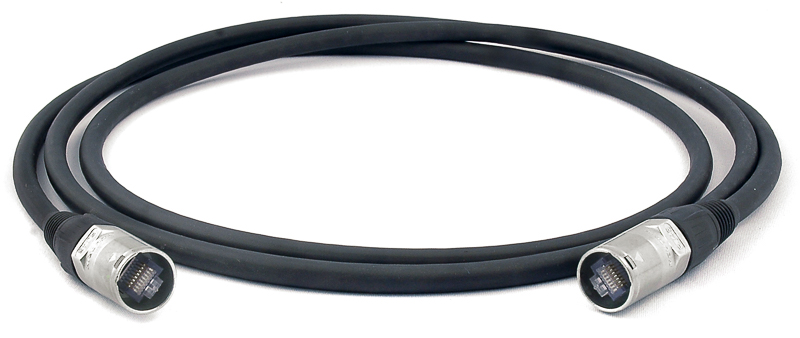 Cable Factory offers a full line of high flex tactical etherCON cables featuring Belden's CAT5E(1305A) and CAT6A(1302E), along with a new and industry leading 4 Channel CAT6A Network Snake.
Belden features proprietary bonded pair technology which ensure full data accuracy and uninterrupted data transmission.
The new 4 Channel CAT6A network snake is ruggedized, high flex and shielded. This network snake offers full CAT6A functionality up to 328 feet and is 10 GB rated.
For all inquiries please email sales@cablefactory.com or call Toll Free 1-888-383-4883