Posted on
Cable Factory's Sub-Snakes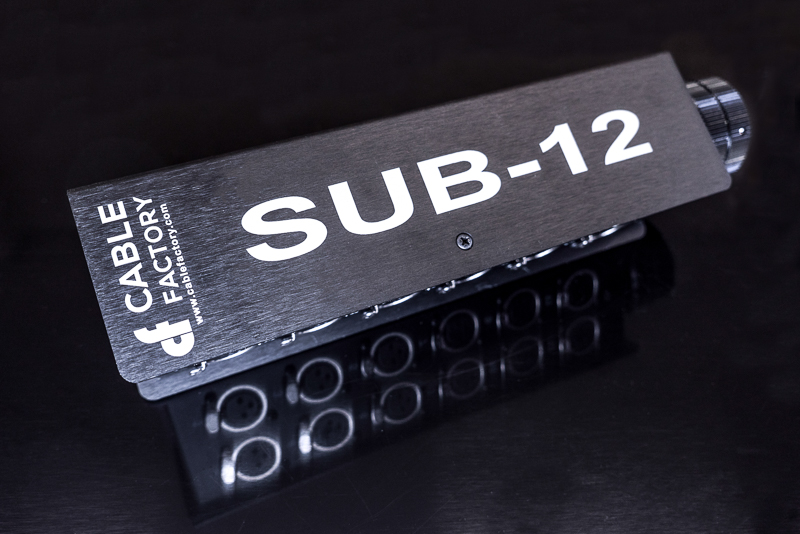 Cable Factory's low profile sub snakes: Available in 8,12 or 16 channel configurations, are designed to provide multiple inputs in a small ruggedized floor box.
This product is available hardwired or with veam multipins to streamline set up times.
We can custom laser engrave your company logo and any numbering configurations to meet your needs.
For any questions please call Toll Free – 1 888 383 4883 or email sales@cablefactory.com