Posted on
Inside Cable Factory's Passive Direct Box, the DI-PRO-P1 features the sound of vintage audio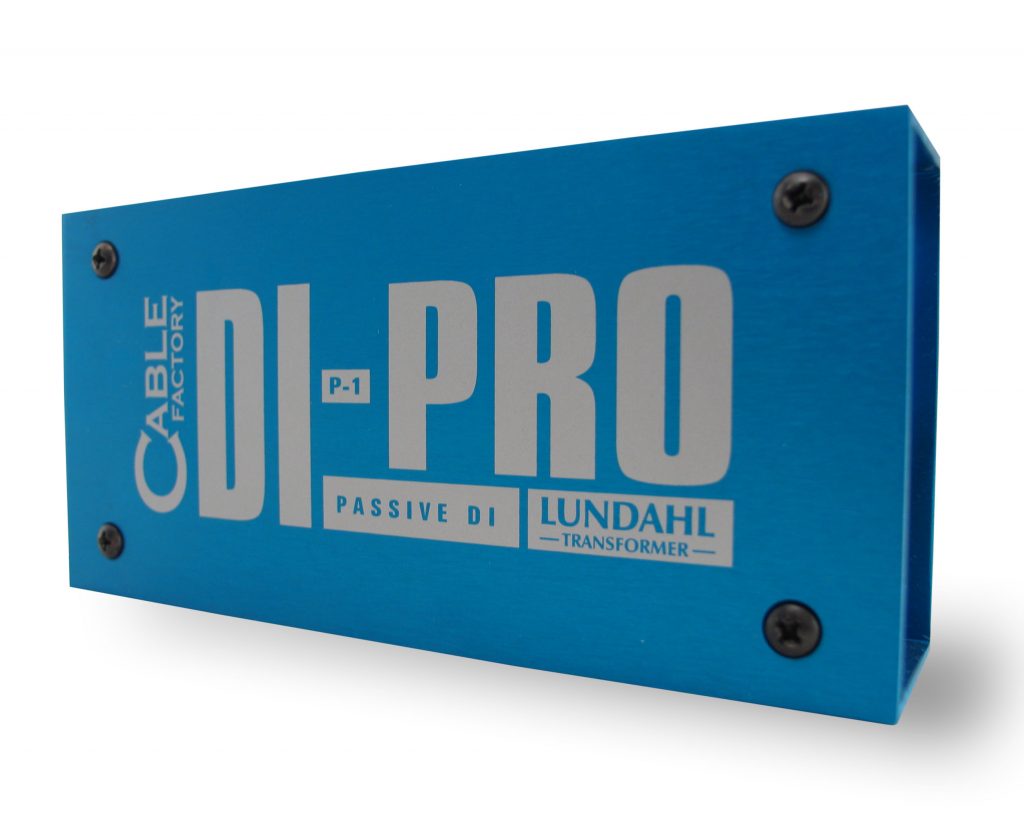 The star of the device is the Swedish designed Lundahl Transformer. The warm sound of the Lundahl transformer provides extreme low-level distortion, noise rejection, prevents ground loops and provides full frequency response, which active direct boxes cannot provide.
Built in a rugged extruded aluminum box and with a recessed ground lift switch, this device is built to withstand the abuses of touring.
For over 20 years, the DI-PRO-P1 has been used by Front of House engineers and Musicians around the world, as it has provided the purest sound in all different types of musical environments.
 Stay tuned, more devices are on the way!
For all inquiries please email sales@cablefactory.com or call Toll Free 1-888-383-4883. Also visit www.cablefactory.com and order your DI-PRO-P1 today!